A mental health trust may have to pay £1.6m to stay where it is because of delays to a new children's hospital.
Cambridgeshire and Peterborough NHS Foundation Trust (CPFT) was due to move its children's wards by April 2023.
But delays to the new Cambridge Children's Hospital mean the trust must extend its lease at the Ida Darwin hospital in Fulbourn by five years.
Homes England will be paid compensation "due to the deferral of the sale of the land" at Fulbourn.
The Ida Darwin site provides inpatient care for children and adolescents and is made up of three units, including The Darwin Centre for mental health care and the Phoenix Centre, which supports 11-17 year-olds with eating disorders.
The services are due to be relocated to the new children's hospital on the Cambridge biomedical campus, which will provide mental physical health services under one roof.
Children's hospital given final sign-off
But CPFT board papers for a meeting on Wednesday heard there was a "risk that the trust may experience a possible loss of service and/or loss of income as a result of not being able to relocate the tier four children's wards from the Ida Darwin site by April 2023".
It also heard of "the scale of challenges and the realities in respect of the Cambridge Children's Hospital, which is currently anticipated to be occupation ready during 2025-26".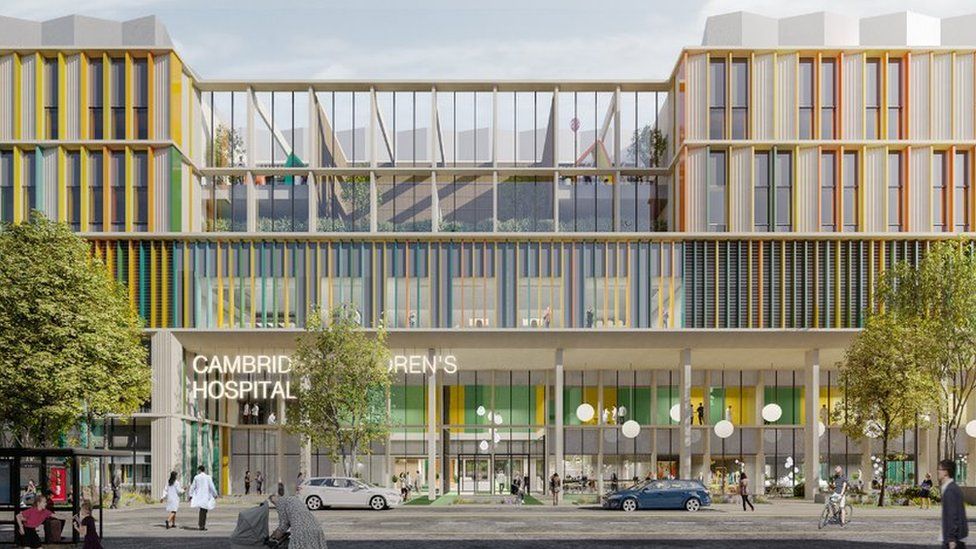 As part of the lease extension until December 2028, CPFT will have to pay Homes England £200,000 per year in compensation.
The trust will also have to cover £640,000 for infrastructure works "which would not have been incurred if transfer had been able to take place within the original timescale".
Interim finance director Derek McNally told the meeting the trust would only "pay for when we occupy" the Darwin site.
He also acknowledged the "children's hospital programme has slipped so far".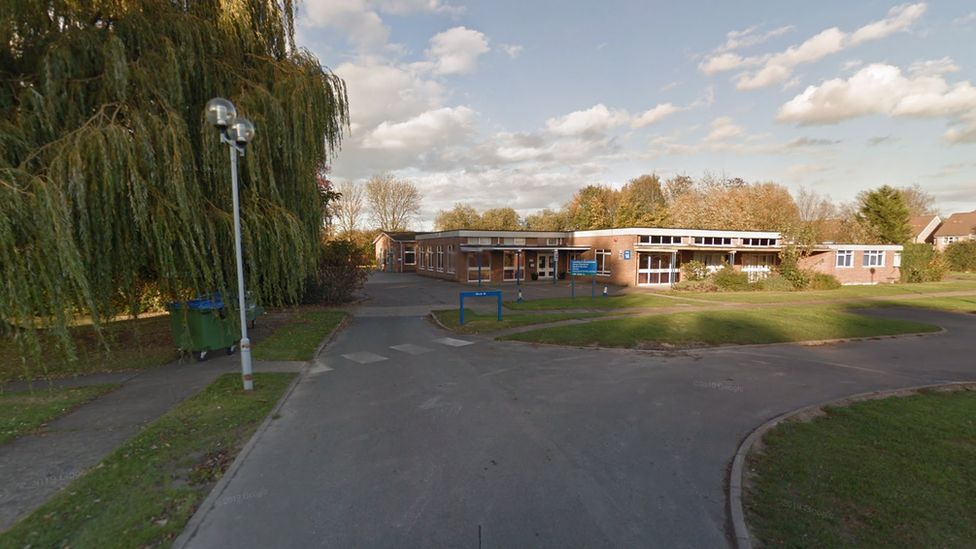 The eastern region is currently the only one in England not to have a hospital dedicated to the care of children, and plans were given the go-ahead earlier this month.